Arc
ASRock this week has introduced an Intel Arc-based A310 Low Profile 4 GB graphics card. Aimed at the lower power/size/cost portion of the video card market, the entry-level A310 card carries a cut-down ACM-G11 GPU with 768 stream processors operating at 2.0 GHz and a 64-bit memory interface that connects 4 GB of GDDR6. And while its performance isn't anything to write home about, it fills out ASRock's lineup with a budget video card that can also easily be placed into low profile systems. Performance vise, ASRock's Arc A310 Low Profile graphics card should be comparable to higher-end integrated graphics solutions - which is to say that it's more for general desktop work than demanding games. Notably, as a current-generation Arc card, it incorporates Intel's...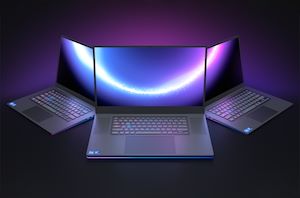 Intel has quietly released two new Arc Alchemist-series graphics processors for laptops. The new Arc A530M and Arc A570M target mid-range notebooks designed for light gaming. Perhaps the most...
3
by Anton Shilov on 8/2/2023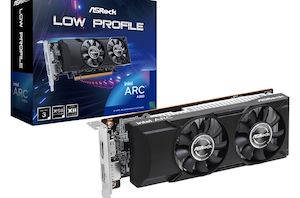 As Intel's slate of video card board partners has expanded over the last year, so has the variety in the ecosystem, as the newly minted partners set out to...
18
by Anton Shilov on 7/5/2023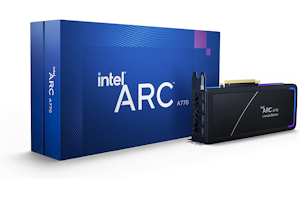 In a rather unexpected move, Intel this week discontinued its Arc A770 Limited Edition graphics card, which was its flagship discrete graphics offering for desktops. Intel's partners will continue...
11
by Anton Shilov on 6/22/2023
Intel this week introduced its highest performing products aimed at professional visualization market: the Arc Pro A60 12 GB graphics card for desktops as well as the Arc Pro...
8
by Anton Shilov on 6/7/2023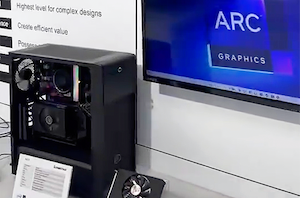 Without much fanfare, Biostar has introduced its first graphics card based on Intel Arc graphics processors. The add-in-board is aimed at entry-level gaming PCs, and is admittedly not very...
2
by Anton Shilov on 6/1/2023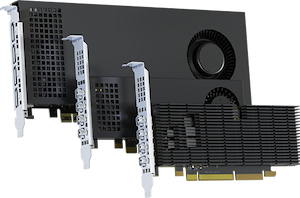 While they've long since given up developing GPUs, Matrox has remained a notable player in the video card industry for over four decades. These days, the company has settled...
26
by Anton Shilov on 4/28/2023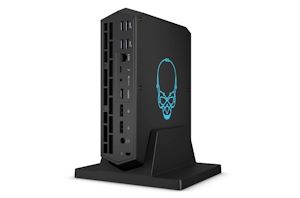 Intel officially unveiled the final member of their Alder Lake-based NUC12 family earlier this week. The NUC12 Enthusiast (like the three previous Enthusiast NUCs) caters to the gaming /...
13
by Ganesh T S on 9/22/2022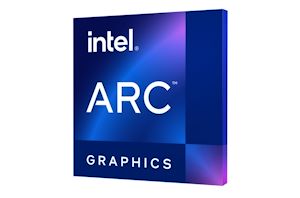 Ahead of Intel's Vision event this morning, the company has published a short update on the status of the ongoing launch of their Arc family of GPUs. Penned by...
32
by Ryan Smith on 5/10/2022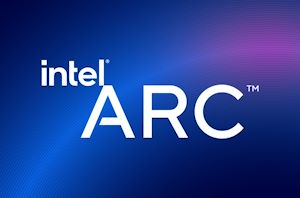 As part of Intel's annual investor meeting taking place today, Raja Koduri, Intel's SVP and GM of the Accelerated Computing Systems and Graphics (AXG) Group delivered an update to...
13
by Ryan Smith on 2/17/2022